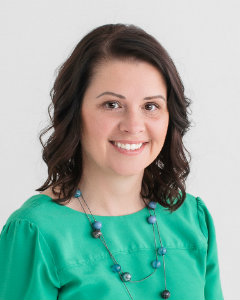 Salesperson/Managing Partner
701-320-4133
tricia@blufrogrealty.com

About Tricia
My interest in real estate started in 2010 with property management. In 2016 I expanded with my real estate license to help grow my company. After being an agent for 1 year I joined BluFrog Realty as a managing partner. I am actively involved in the Jamestown community as Jamestown Board of Realtors Vice President, Jamestown Young Professionals President, Bowling league vice president, active Rotary member, Jamestown Public School strategic planning committee, Jamestown High Dance coach. I am married to Kelly. We have 3 children Jackson, Clara and Gage and a beautiful Goldendoodle named Jake. Together we developed Jamestown Quiznos in 2003 and purchased the local Dairy Queen also in 2016. Both restaurants we love very much and have a wonderful staff. Our family enjoys living in the country, traveling, and spending time with family and friends.