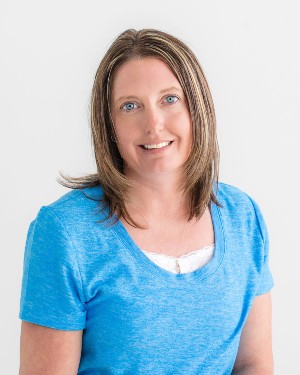 Office Administrator/Property Management
1-701-320-2481
robin@blufrogrealty.com
I have lived in Jamestown, ND for the majority of my life. I have worked in Real Estate for the past 10 years as an Administrative Assistant/Office Manager and 6years as a property manager, I enjoy working with the public and community. I enjoy spending time with my significant other while taking on many different projects and challenges. In my down time, I enjoy spending time with my significant others daughter riding horse, and working with her many animal projects of different kinds. I enjoy spending my time at the cabin in the summer time kayaking, boating, jet skiing, and spending time with friends and family. I am very excited to work with the clients and customers at BluFrog Realty and further my career.