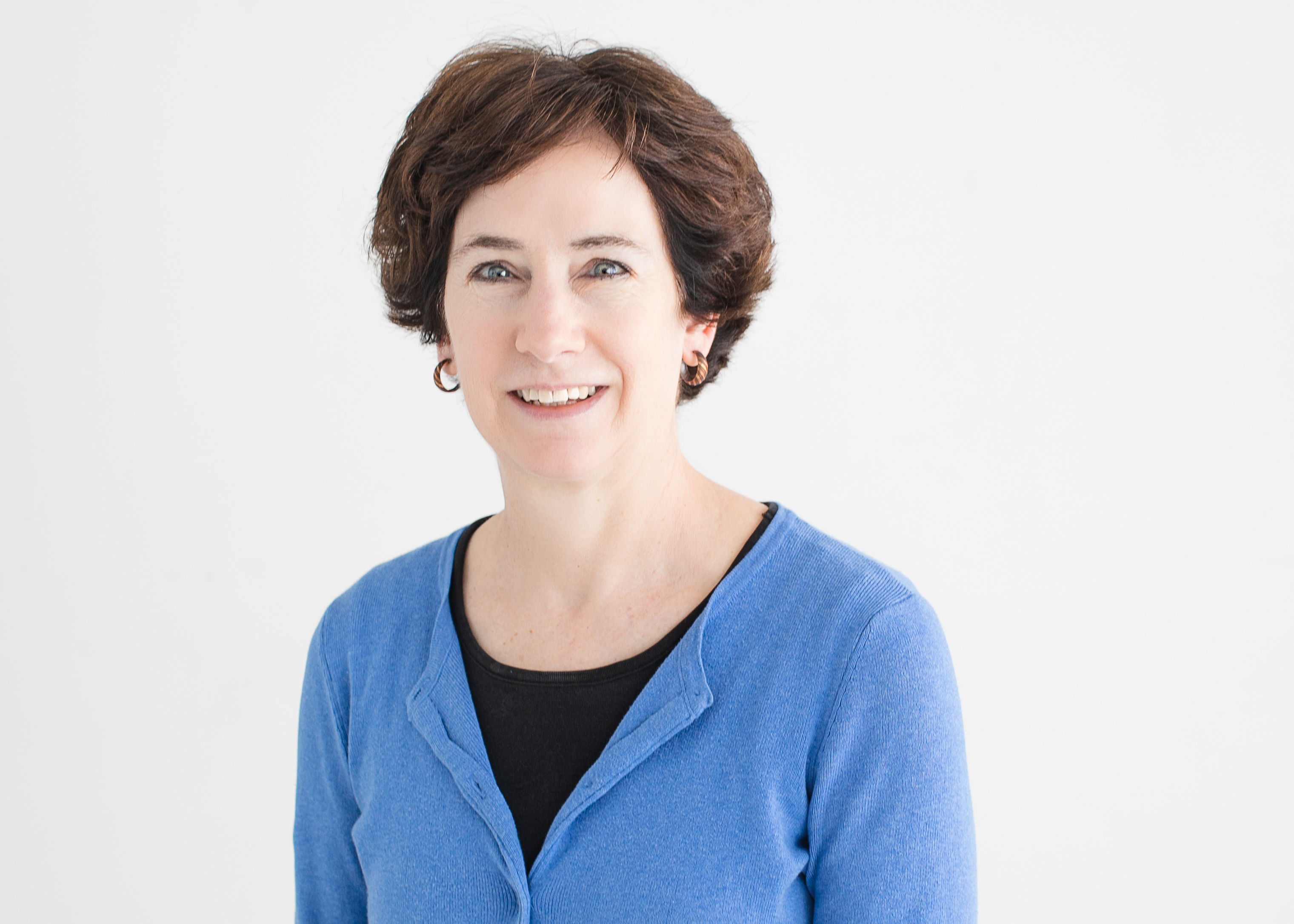 Welcome Home Property Management/Salesperson
701-269-4355
pam@welcomehomepropertiesnd.com
It was while working in banking that I discovered my love of real estate. My employer offered continuing education and I chose Real Estate Law courses. With my move to Jamestown came a new position and the opportunity to manage properties on a part-time basis. After continuing in the work force as an employee for several more years, I decided to start my own property management business, Welcome Home Properties.
As a mother of four grown boys, I have learned to juggle a variety of responsibilities. This experience has proven valuable for property management as each day presents its own challenges. I find myself involved in banking, bookkeeping, advertising, and management. But what I love most is helping people to find that property that they can call home. Welcome home!